A More Comfortable Experience with Sedation Dentistry
At Acworth Premier Dental Care, we offer sedation dentistry treatments to help alleviate patients' fear and anxiety for a more positive, worry-free experience. Learn more about sedation dentistry, for dental phobia or anxiety, below.
Treating Patient Anxiety
Research has shown that an estimated 40 million people in the United States skip regular dental check-ups due to anxiety or phobia — that's nearly 13% of the population! For those who hesitate to schedule an appointment due to fear, anxiety, or emotional distress, undergoing routine treatments can seem overwhelming. Could you suffer from dental phobia? The below signs are common indicators of an extreme fear of visiting the dentist:
Feelings of fear and tensions prior to an examination
Insomnia before an examination
Nervousness that increases while waiting for an examination to begin
Anxiety triggered from the sight of medical instruments or dental office sounds
Distress and panic when the dentist begins an examination
It's completely normal to be worried or stressed about an upcoming treatment or examination, but when fear keeps a patient away from routine check-ups and cleanings, or even from necessary restorative procedures, it negatively affects their oral health.
At Acworth Premier Dental Care, we understand many of our patients experience anxiety in our office. We make it a priority to ensure each patient is as comfortable and relaxed as possible when in our office. If you are especially nervous or fearful about an upcoming procedure, sedation dentistry treatments can give you anxiety-relieving benefits that will allow you to take care of your dental health without undue emotional or mental stress.
Oral Sedation
Oral sedation is a type of medication that Dr. Tran can prescribe to healthy candidates looking for help in relieving dental anxiety. To determine your candidacy, a member of our team will review your medical history and check your blood pressure. If you are determined to be a good candidate, you will be given two doses of a benzodiazepine medication. Common benzodiazepines you may be familiar with are Xanax and Valium. These medications work by quieting the part of your brain that controls fear and anxiety. You may be instructed to take one the night before your procedure, to aid with sleep, as well as one about one hour before the procedure.
It's important to note that while using oral sedation, you cannot operate a car or travel alone. You will need to have someone who can transport you safely to and from your appointment and who can collect any recovery instructions or materials that could be needed after certain procedures.
Benefits of Sedation Dentistry
For patients with dental anxiety or phobia, sedation dentistry has so many benefits:
reduces feelings of anxiety and encourages relaxation
puts the mind at ease
increases the numbing effect of anesthesia
warps the sensation of passing time for patients undergoing long treatments
reduces the gag reflex, which provides a more comfortable experience for the patient, and helps the dentist complete the procedure safely
stills unnecessary patient movements in the dentist chair, allowing for less disruptions and quicker, more effective treatment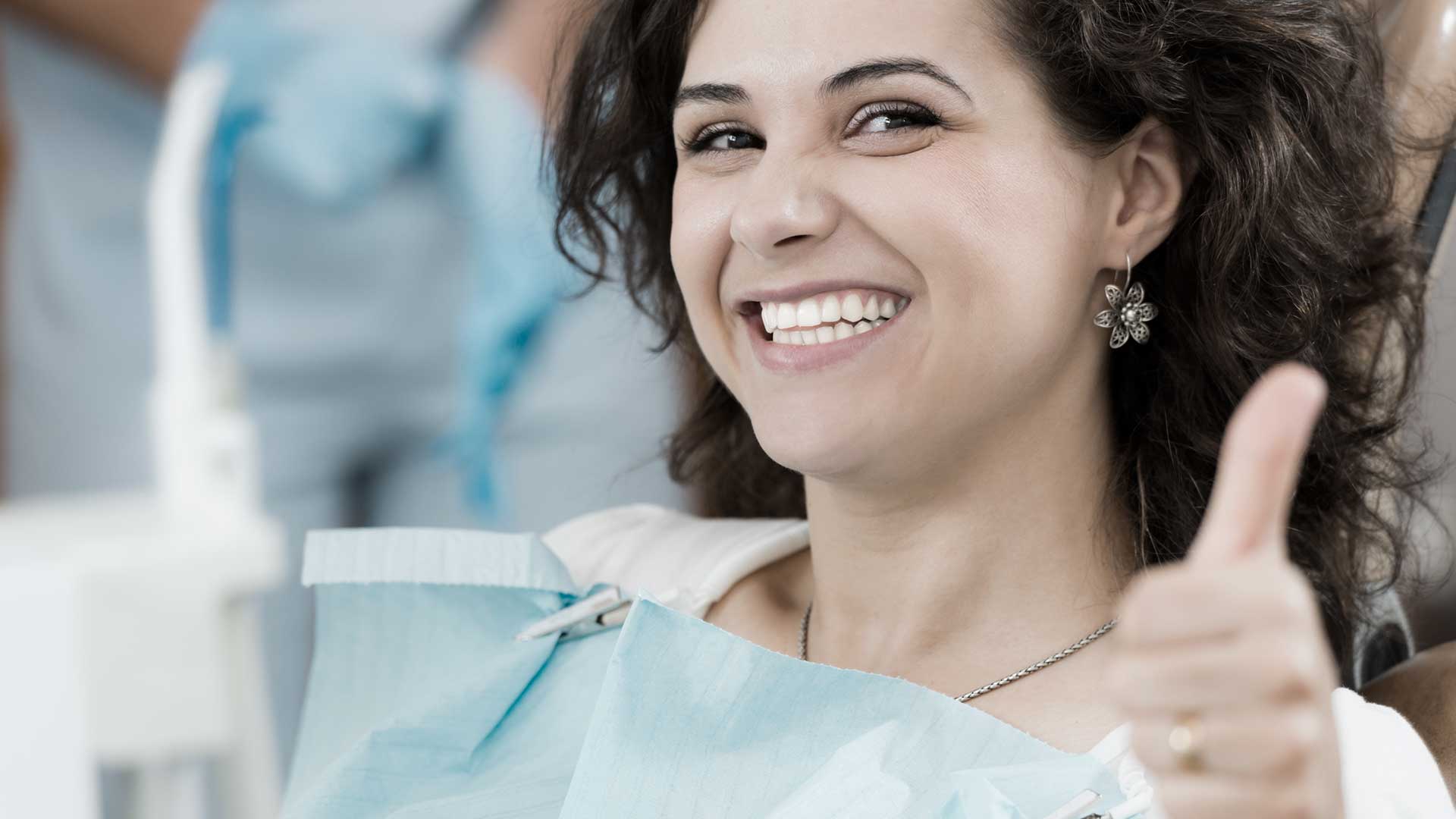 A Relaxing Dental Experience in Acworth, GA
At Acworth Premier Dental Care, we are focused on providing you the most comfortable, safe dental care in the Acworth area. If you currently suffer from dental phobia, or are nervous about an upcoming procedure, oral sedation could offer effective relief for your anxiety. For more information, contact our Acworth, GA practice today.