Comfortable and Aesthetic Teeth Replacement Options in Acworth, GA
We are proud to offer dental bridges and partial dentures to provide aesthetic, functional solutions for eliminating gaps in your smile. If you experience tooth loss, you can also experience problems eating or speaking properly. Replacing missing teeth through a bridge or partials can eliminate problems with chewing and allow you to talk, eat, and smile normally again.
What are dental bridges?
There's a reason a dental "bridge" has its name: the procedure for placing a bridge is very much like constructing a real-life bridge! To place the appliance, Dr. Tran will first put dental crowns on two existing teeth, which are used as support for the artificial teeth that are bridged in-between. Bridges are fixed tooth replacement appliances, and can only be removed by Dr. Tran.
Bridges are commonly divided into four different types of designs. Dr. Tran can decide which type will be best for your unique situation:
Traditional bridge: The most common design, this bridge includes at least one artificial tooth "bridged" and cemented between teeth, strengthened with protective dental crowns. 
Cantilever bridge: When just one natural tooth is used to support a dental bridge, rather than two, it's referred to as a cantilever bridge.
Maryland bridge: This design forgoes dental cement in favor of metal or porcelain connectors to hold artificial teeth in place. While not as strong as other bridges, these are often used for teeth that sustain less pressure from chewing or biting. 
Implant-supported bridge: Dental implants, rather than crowns, support these bridges. Typically used for multiple teeth replacement, this is the most stable bridge, offering increased biting strength.
What are partial dentures?
Partial dentures, often referred to as just "partials" are removable tooth replacement appliances that require patients have at least one or more remaining teeth on the top and bottom jaws. Partials are in fact, a type of bridge. The artificial teeth and pink plastic plate similar to full dentures is supported by metal clasps connectors that attach the one or more remaining tooth. Similar to bridges, Dr. Tran may increase the strength and stability of the remaining tooth with a dental crown.
Implant-Supported Restorations
Partial dentures are best for patients facing more extensive tooth loss or gum tissue loss from periodontal disease. They are also more appealing for patients who desire the ability to remove the appliance for easy cleaning at home. However, partial dentures only last about five years before needing to be replaced, which is a drawback for many patients looking for a more long-term solution.
Dental bridges last quite a bit longer than partial dentures, up to 15 years for some designs. Many patients prefer the look and feel of bridges and prefer having a permanent fixture that can only be removed by Dr. Tran for cleaning.
However, bridges are not for everyone: to qualify, surrounding teeth must be strong enough to support a crown and bridge. Also, dental bridges are a more expensive treatment option due to their longer lifespan and the permanent nature of the treatment.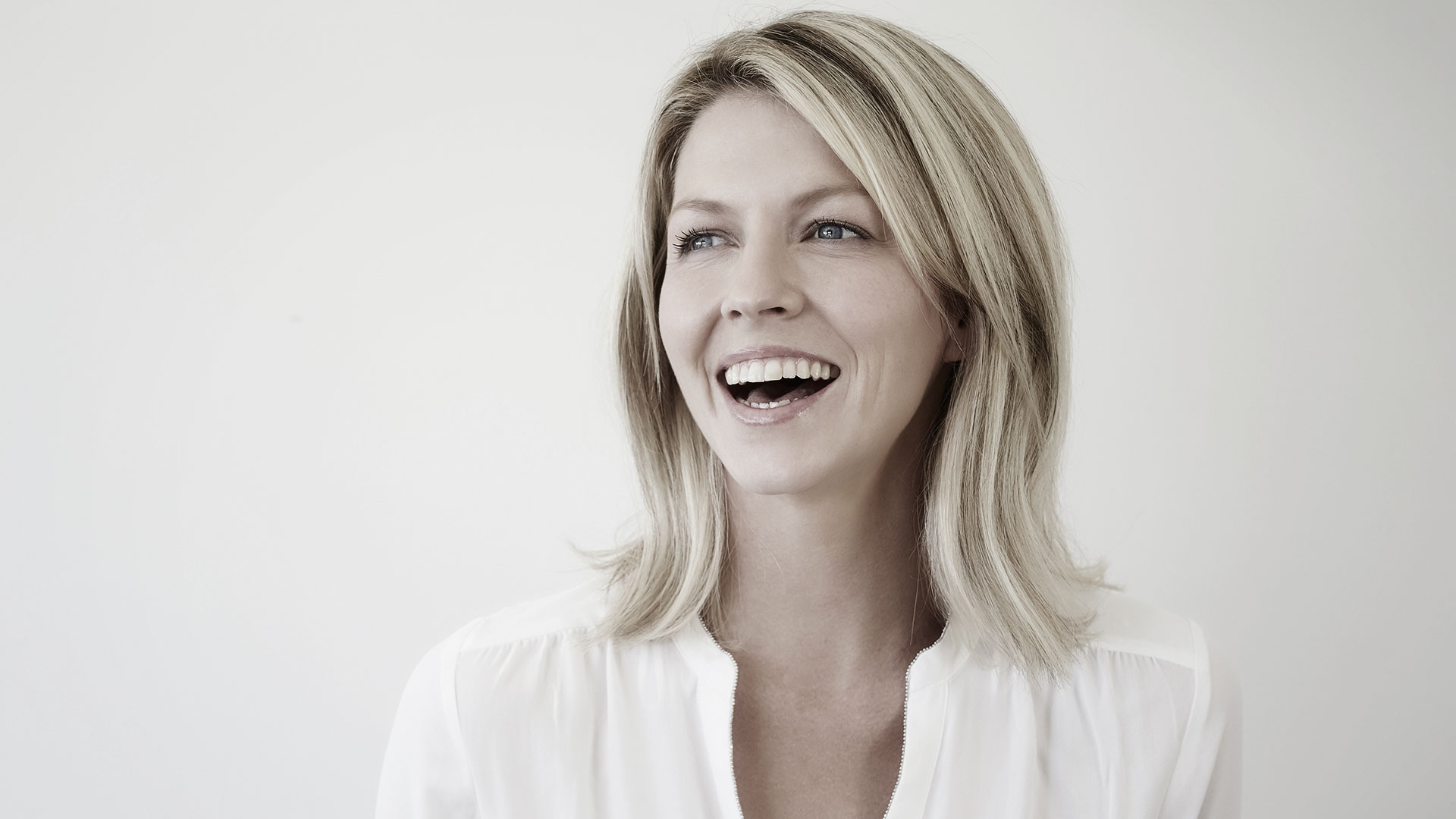 Schedule Your Consultation
Tooth loss doesn't have to impact the quality of your life. With partial dentures or a dental bridge from Acworth Premier Dental Care, you can continue speaking, eating, and smiling confidently through restorative dental treatments. If you are ready for a fuller, more functional smile, contact our Acworth, GA practice to schedule a consultation with Dr. Tran. Reach a member of our staff at 770-974-6868.