Natural-Looking Denture Treatment for Acworth, GA Patients
Dr. Yen Tran, DMD, your Acworth, GA family dentist, offers natural-looking dentures that can restore the look and feel of a full, bright smile. We can help you speak, eat, and live your life with confidence through full teeth replacement treatment!
Full Dentures
If you picture clumsy, slipping plastic plates when you think of dentures, think again; this treatment method has improved significantly over the years to offer patients in need of full teeth replacement a natural-looking, more secure option for a full smile.
For patients with complete teeth loss, regaining a full, healthy-looking smile is possible with dentures. Dentures are removable, and a common replacement option for lost teeth. The structure of dentures helps to restore not just the aesthetics of teeth, but the function of chewing and speaking. Dentures from Acworth Premier Dental Care are specially-made in a dental lab from full-mouth impressions and images taken in our office. Our careful imaging and documenting helps final dentures to fit comfortably and appear as natural as possible. Once receiving the dentures from the dental lab, Dr. Tran can tweak the fit of your dentures as needed to encourage optimal comfort and biting function.
Full dentures are constructed from a gum-colored plastic plate that fits comfortably over the surface of the top and bottom gums. Artificial teeth are firmly attached to each plate to mimic a natural row of teeth and produce a natural-looking smile once in place. Most patients find they can eat and drink normally with dentures, while simply avoiding certain crunchy, tough, or sticky foods.
For some qualifying patients who have maintained a significant amount of their jaw bone tissue, implant-supported dentures may be an additional teeth replacement option recommended by Dr. Tran. Unlike the dentures described above, implant-supported dentures attach to two or more dental implants and can provide greater stability. If you are interested in a stronger bite with less risk for slipping dentures, ask Dr. Tran whether you are a candidate for implant-supported dentures!
Caring For Your Dentures
Exercising proper oral hygiene when wearing dentures can keep your mouth in good health as well as extend the lifetime of your dentures for up to 10 years or more. After receiving dentures, here are some quick tips for keeping them clean and functional:
Clean your dentures every night before going to bed. Use a toothbrush (soft-bristled is best) and a non-abrasive, denture-specific cleaning agent. Always handle your dentures with care, as the plastic material used for the plates could be bent from excessive force.
Whenever possible, thoroughly rinse your dentures each time after eating to remove stray food debris and discourage bacterial growth.  
Before heading to bed each night, remove your dentures and soak them in a denture-specific soaking solution. Remember that dentures must remain moist to maintain their structural integrity. Leaving them out of your mouth and in a case could weaken the plastic. Always rinse dentures to completely remove any soaking solution in the morning, before placing back in your mouth.
Schedule regular dental cleanings and examinations (at least once every six months, or as Dr. Tran recommends). If you notice a change in the fit of your dentures, schedule an appointment to have them re-shaped by Dr. Tran; wearing ill-fitting dentures can cause gum damage and lead to infection or irritation.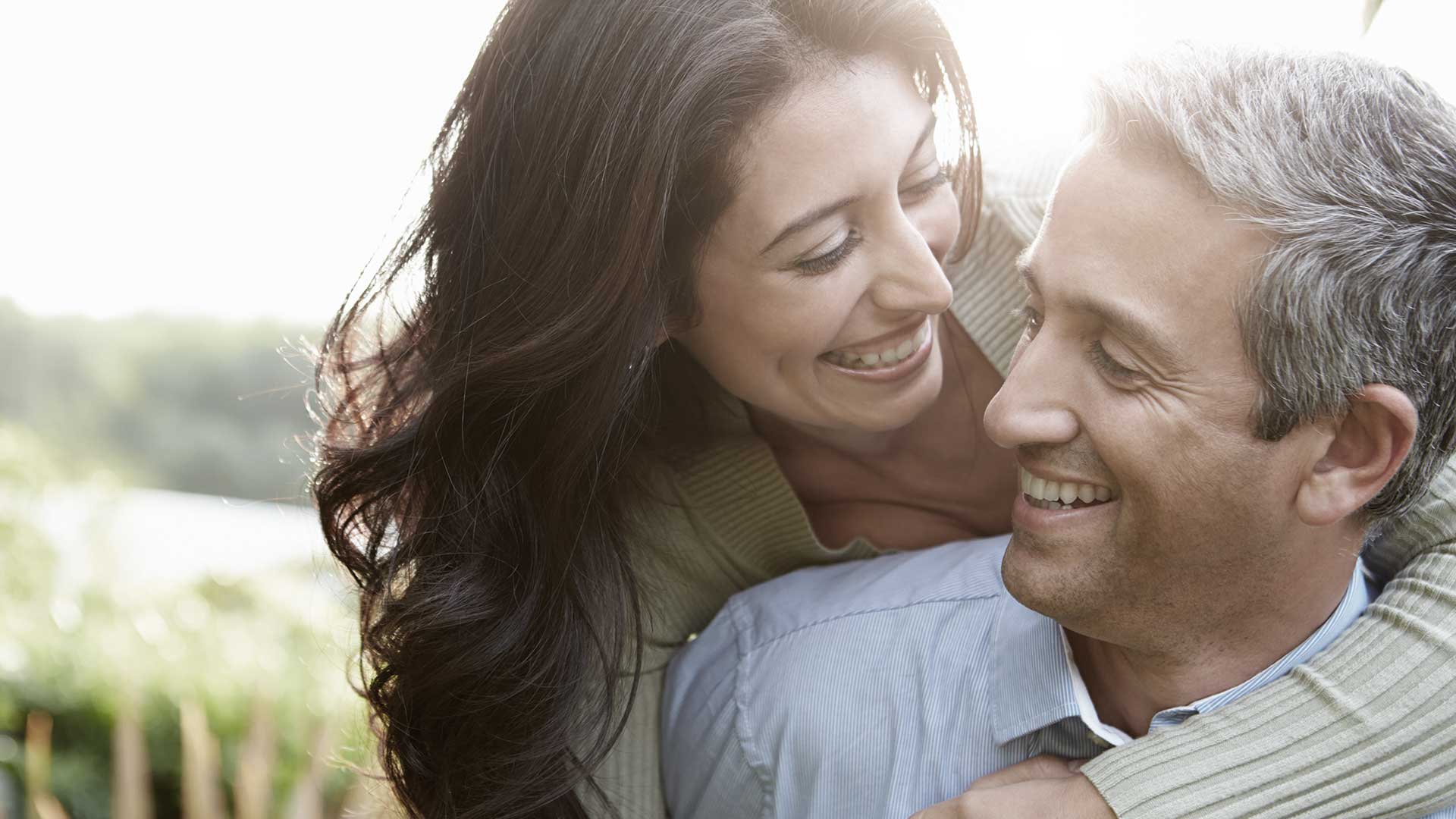 Comfortable Dentures in Acworth, GA
Don't let tooth loss keep you from eating or talking confidently; Dr. Tran can help you recreate and maintain a beautiful smile through our advanced denture techniques. Schedule your consultation with Acworth Premier Dental Care to receive affordable and genuine-looking dentures. Call us today at 770-974-6868!