Your Journey to a Healthier Smile Starts Here
Welcome to Acworth Premier Dental Care!
---
At our Acworth, GA practice, our team is devoted to maximizing the health, function, and aesthetics of your smile. Conveniently located on South Main Street across from Newberry Park, our practice has been providing advanced modern dentistry for our hometown Acworth community for years. With a passion for patient care and comfort, Dr. Tran has built a positive reputation with many families in our community who face anxiety or fear when attending dental appointments. It is her mission to create a comfortable, friendly environment that can change the way many patients think about dental care; Dr. Tran wants to prove to the Acworth community that going to the dentist does not have to be a stressful experience!
---
Our Approach
---
We believe that people should invest in their health, and there is no better place to begin healthy habits than with oral hygiene and care. Oral health has a direct correlation to overall health and wellbeing, and research has shown just how important maintaining healthy teeth and gums are for long-term health and wellness. We know the power of education, and focus on teaching our patients how to take ownership of their oral health at home. Through healthy eating choices and proper brushing and flossing techniques, our patients feel empowered to improve their oral health and reduce their chances for costly restorative procedures in the future.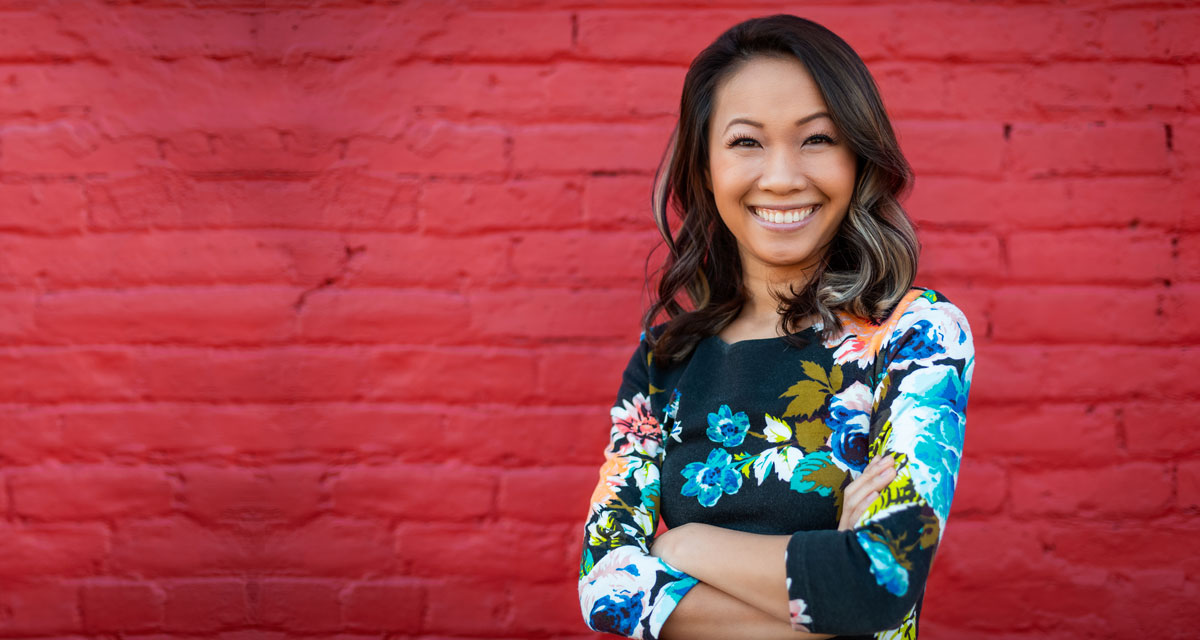 Our Team
---
Our knowledgeable staff is led by Dr. Yen Tran, DMD, a general dentist passionate about patient care and comfort. Originally from Atlanta, GA, Dr. Tran graduated from the University of Georgia and continued her extensive dental training at Tufts University and the University of Texas Health Science Center at San Antonio before returning to her home state of Georgia. Dr. Tran prioritizes continuing education and training, dedicated to learning the latest treatment methods and technology to ensure she can provide the most effective care for her Acworth, GA patients.
Visit Us on South Main Street in Acworth, GA
---
If you are interested in learning more about our approach to dental care or our range of services, schedule a consultation with Dr. Tran today! We are proud of our top-quality care and service in the Acworth community, and would love for you to experience the difference at Acworth Premier Dental Care. Call us at 770-974-6868.