Gum Contouring for a Symmetrical, Beautiful Smile
When you picture a beautiful smile, what do you see? For many of our patients, they think about the appearance of teeth, but your teeth are just one part of your smile. Teeth can be white, straight, and even, but if the gum tissue is obstructing some of the smile, or is uneven or irregular, it can alter the perception of that "perfect" smile.
Gum recession, "gummy" smiles and irregular gum lines are health and cosmetic issues that Dr. Tran can treat at Acworth Premier Dental Care. If you desire a more beautiful smile through gum contouring, we can help!
Uneven Gums
Gum lines that are too low or too high, or even just uneven can change the look of your smile, even if you have beautiful teeth! "Gummy" smiles are smiles that show a significant amount of gum tissue, and are often caused by genetics. A gummy smile can also make teeth appear smaller than they truly are by obstructing a portion of the tooth's surface below gum tissue.
Gum Contouring Procedure
To help fix these cosmetic and health issues, Dr. Tran offers gum contouring treatment, a cosmetic service that reshapes the gum line. Dr. Tran uses a special dental laser to finely shape, or reduce gum tissue to create a more symmetrical, aesthetic gum line for your unique smile. The use of a dental laser means you experience less bleeding and pain, and can recover quickly from the procedure.
Dr. Tran begins the procedure by numbing the affected area with a local anesthetic. Optional sedative medications could be administered for patients who feel anxious or fearful before the procedure. Next, Dr. Tran uses the laser to remove excess gum tissue. He performs this procedure carefully and with great precision, ensuring that your gums delicately frame your teeth for optimal aesthetics.
While dental lasers have dramatically improved the recovery and procedure time for gum contouring, it is still a good idea to treat your mouth with care during the first few days following the procedure. Dr. Tran and our team will give you instructions for caring for your gums (such as following a soft diet for the first couple days). Though discomfort following the treatment should be minimal, you can take over-the-counter pain relief medication as needed. It is also important to keep your teeth and gums as clean as possible after the procedure. To supplement brushing, you can use an alcohol-free antibacterial mouthwash a couple times a day.
Benefits of Treatment
Patients who undergo gum contouring treatment receive many cosmetic benefits, such as:
Improved confidence when smiling and speaking
Fast results with minimal recovery time
A new, natural-looking, and even gumline
In addition, an improved gum line can often reduce a patient's risk for periodontal disease and tooth decay. If a patient desires additional cosmetic treatment, such as porcelain veneers or dental bonding, it's often easier to receive treatment once a gummy smile has been resolved.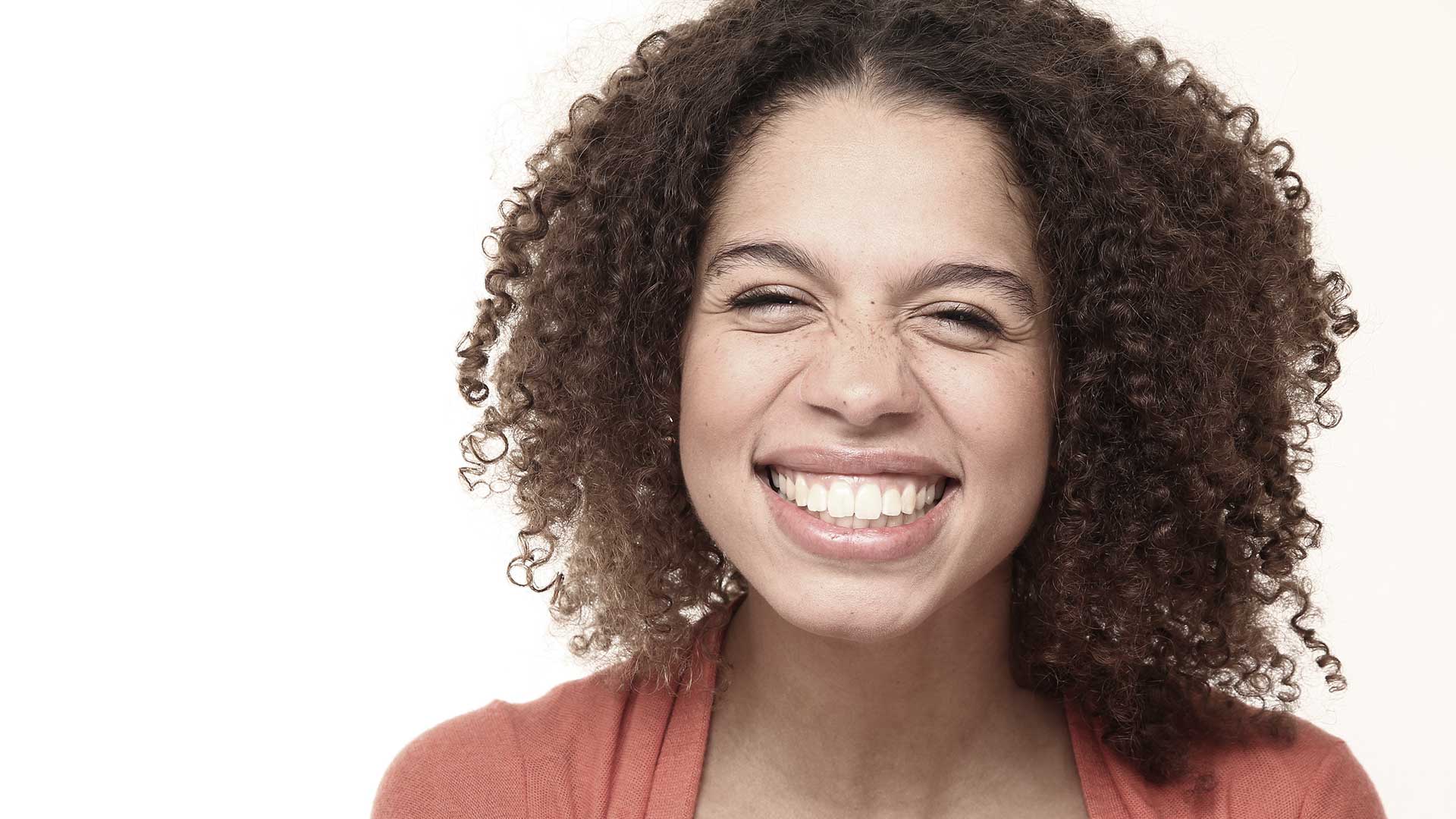 Contact Our Acworth, GA Practice for More Information
Stop dreaming of a more beautiful smile, and call Acworth Premier Dental Care today! During a consultation with Dr. Tran, we can determine whether gum contouring is right for you, and what cosmetic treatments can help you create the smile of your dreams. For more information, and to schedule your consultation, call our practice at 770-974-6868.