A Total Smile Makeover Through Porcelain Veneers
Porcelain dental veneers are a cosmetic solution that completely transforms a smile. Dr. Yen Tran, DMD, of Acworth Premier Dental Care can help you achieve the dramatic new smile you desire through porcelain veneer treatment.
What are porcelain veneers?
Crafted from very thin pieces of medical-grade ceramic, veneers act as a type of cover for your front teeth visible in your smile. They can camouflage a host of cosmetic issues in otherwise healthy, functional teeth. Veneers may be a great option, if your teeth are:
Minimally chipped or showing fracture lines
Unevenly spaced, with crowding or gaps between teeth
Discolored
Deeply stained from the inner tooth, a stain which cannot be treated by professional whitening
Misshapen, and over or under-sized teeth
How are veneers placed?
Once you and Dr. Tran determine that porcelain veneers are the treatment option best for you, she will first begin a thorough examination of your teeth. This is necessary to ensure no restorative procedures are needed before veneers are placed. Any existing decay, periodontal disease or other health issue must be resolved before cosmetic treatment begins.
Then, a member of our team will take impressions of your teeth to aid our dental lab in fabricating veneers that fit your natural smile. A custom shade analysis will be completed by Dr. Tran, allowing a natural-looking but whitened appearance for your final veneers. Afterwards, your veneers are custom-made in a dental lab. When finished, Dr. Tran will place the veneers in our Acworth office; she will begin by filing down the natural tooth to create a receptive surface for the permanent dental bonding agent, as well as create a natural, seamless appearance for your final smile. Your new smile can come together in just two appointments!
Before beginning treatment, it's important to realize that porcelain veneers are considered a permanent cosmetic solution. The amount of enamel removed during the placement process is significant, and teeth are considered too vulnerable afterwards to not be protected by the veneer layer. Unfortunately, once enamel is removed it cannot be replaced. While porcelain veneers won't last forever, they do last quite a long time before needing to be replaced; most veneers hold up to daily eating and drinking for 15 to 20 years when combined with routine care and good oral hygiene.
What is the cost?
The price of veneers varies; Dr. Tran will create an estimate of procedure costs for you during your cosmetic consultation to help you prepare for treatment. However, know that porcelain veneers are more expensive than professional whitening or dental bonding. The higher price is simply reflective of the higher quality, custom-made design, and long-lasting results.
Our Acworth practice offers CareCredit, a dental treatment financing option that helps create affordable monthly payments for treatments that may or may not be covered by insurance. While the total treatment costs may seem high, understand that we offer solutions to help you afford the cosmetic treatments that are important to you.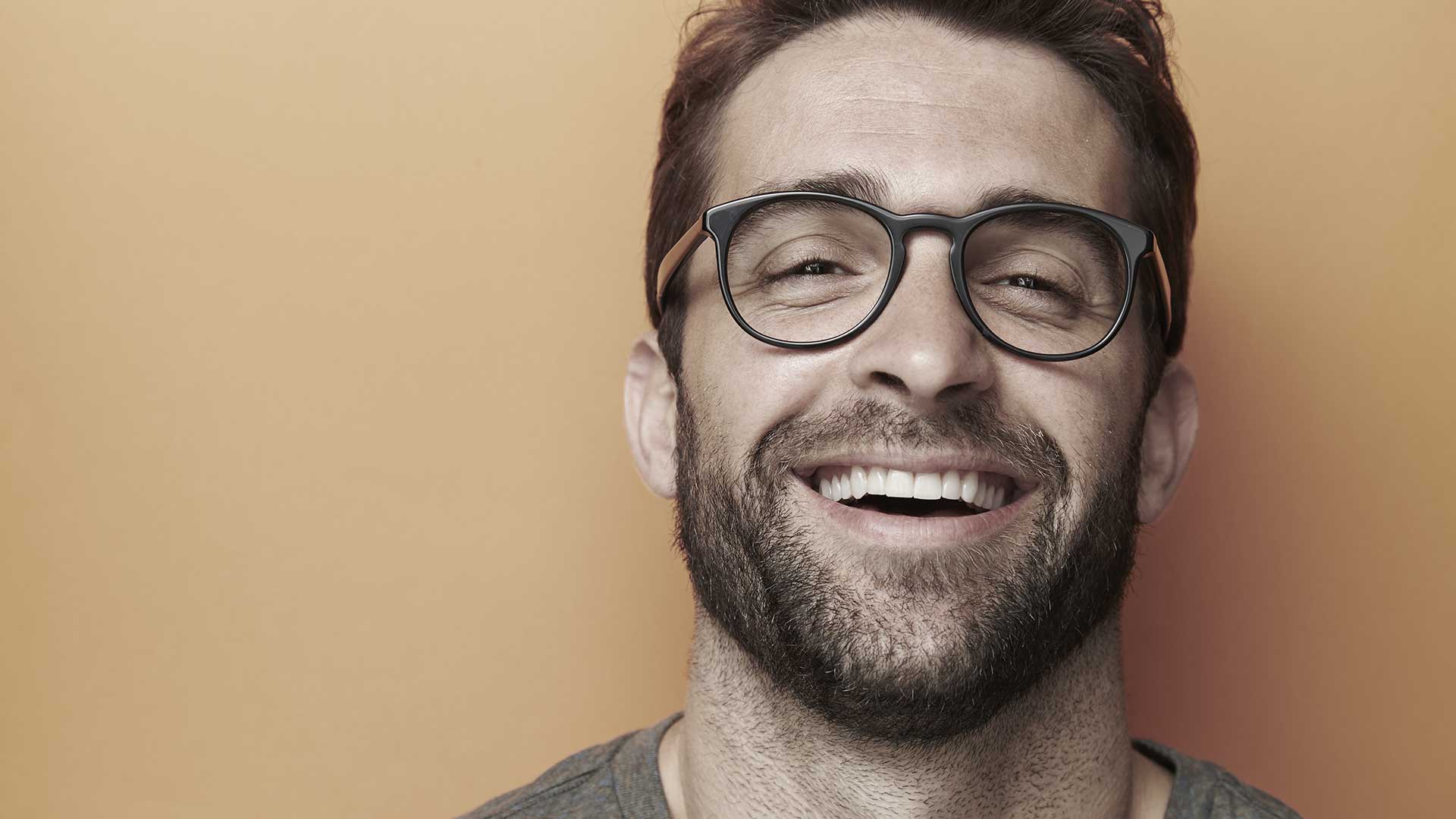 How can I receive porcelain veneers in Acworth, GA?
If you are interested in a new smile through porcelain veneers, contact Acworth Premier Dental Care to schedule your cosmetic consultation with Dr. Yen Tran and our Acworth dental team. We can help you determine if porcelain veneers are the best cosmetic solution for you. Call us at 770-974-6868.