Enhance Your Smile with Treatments in Cosmetic Dentistry
Even patients with healthy teeth and gums may not be fully satisfied with the look of their smile. Having confidence in your smile boosts your self-esteem, and you deserve to look and feel your best. If you have healthy teeth and gums, but are ready to improve the aesthetics of your smile, cosmetic dentistry procedures could be right for you. Dr. Yen Tran, DMD at Acworth Premier Dental Care in Acworth, GA, can help you create the smile of your dreams. Whether its whitening your teeth, removing excess gum tissue, or concealing discolored or dull teeth, our experienced dental team is here to help.
Cosmetic Dentistry for Aesthetic Smiles
Imperfections in your smile can hurt your confidence and hold you back from freely laughing, talking and smiling. Many flaws can be concealed with one or more of our safe cosmetic dental procedures. Treatments in cosmetic dentistry can address:
Chips
Fractures or cracks
Dull or discolored teeth
Gaps or uneven spacing between the teeth
Asymmetrical teeth and gumlines
Candidates for Cosmetic Dentistry
It's important to know that the best candidates for cosmetic procedures have healthy teeth and gums. Any necessary restorative treatment or periodontal care must be completed before cosmetic procedures are performed. Once a patient is free from tooth decay and periodontal disease, Dr. Tran can begin addressing cosmetic issues.
Common Procedures
At Acworth Premier Dental Care, we offer the following treatments in cosmetic dentistry:
Porcelain Veneers: These thin, medical-grade ceramic covers can camouflage an array of flaws. Veneers can combine the powerful effects of orthodontics, professional whitening, and dental bonding all in one. Treatment requires just a couple of appointments, and the results can last for up to 20 years. Porcelain veneers are considered a permanent treatment, and must be continuously maintained; due to the amount of enamel that must be removed for treatment, veneers cannot be reversed or removed permanently.
Gum Contouring: Excessive gum tissue can give patients an appearance of a "gummy" smile. Dr. Tran can finely shape and even out the gum line to create a symmetrical, beautiful result.
Bonding and Tooth Contouring: Many patients with minor chips or gaps between teeth choose dental bonding as a quick, relatively affordable treatment option. The same material Dr. Tran uses in composite fillings can be used to cover a variety of flaws, including discoloration that professional whitening cannot correct. Dr. Tran can color and shape the composite material to seamlessly fit with your natural teeth. Results, while not as long-lasting as veneers, can withstand for up to 10 years. Unlike veneers, dental bonding is reversible because of the minor amount of enamel that is removed during treatment.
Teeth Whitening: Professional teeth whitening offers dramatic results, with some treatments requiring just one appointment! Candidates with outer, or extrinsic, tooth stains are great candidates for teeth whitening procedures. Our whitening treatments are approved by the American Dental Association and have the ability to whiten your teeth up to eight shades brighter.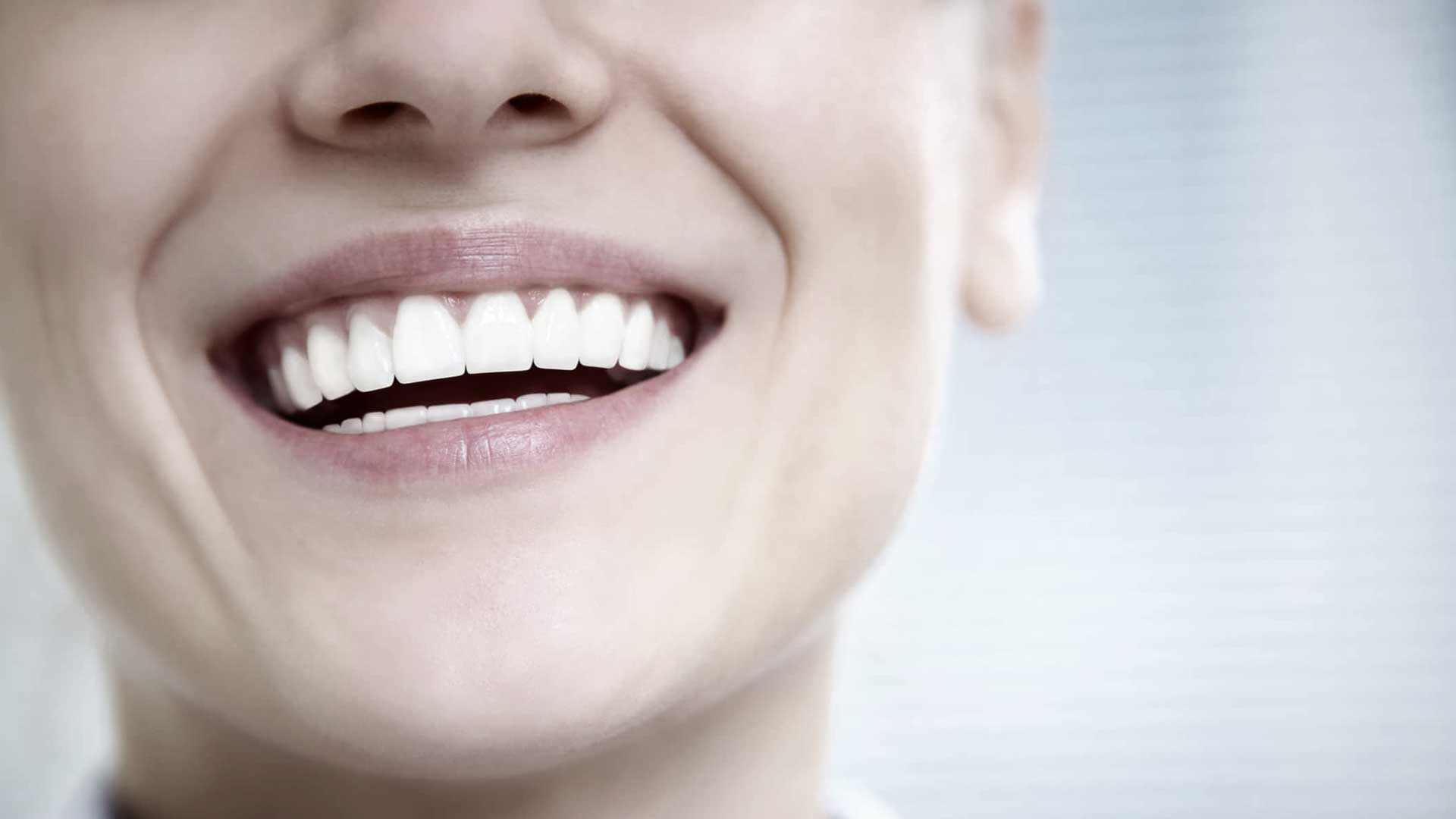 Schedule A Consultation Today
If you purposefully hide your smile because you are unsatisfied with its appearance, we have the treatments that can dramatically improve your smile. Treatments vary, but many can be completed in just one office visit! Improve your smile and improve your confidence with safe, effective cosmetic treatments from Dr. Tran, your Acworth, GA dentist. To schedule a consultation with Dr. Tran, contact us online or call our office at 770-974-6868.